America's first Thanksgiving (1619)
22/02/2019
Prof Mark Horton, the Society's President, has been hunting for the site of America's first Thanksgiving (1619)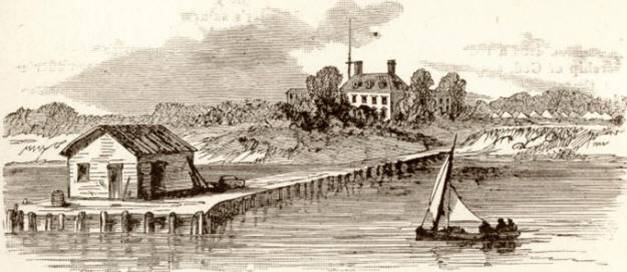 Berkeley, Virginia
In search of the site of the First Thanksgiving.
Discoveries at the Berkeley Hundred, Virginia.
Mark led a team of archaeologists in September 2018 to investigate the site of the Berkeley Colony (1619-1622) located on the James River, Virginia, where it is claimed America's first thanksgiving was celebrated. Now returned, he has analysed the results, and will be sharing them with the Society (for the first time). His presidential talk will cover the background to the colony in Gloucestershire, and explain why it has become so important to Americans as we approach the 400th anniversary.
Wotton-under-Edge Civic Centre
2 Gloucester Street, Wotton-under-Edge, GL12 7DN
Friday 22nd February 2019 at 7.30pm
Visitors welcome.
Non-members £5 on the door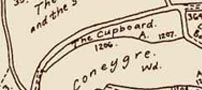 Upcoming Lectures
3/05/2019

Jennie and Terry Stevens have been volunteers at Tyntesfield since September 2002 and have been involved in the developments over the past sixteen years.