Broadbridge Mill, Wortley & other Houses
27/10/2017
Broadbridge Mill, Wortley, has a long and interesting history. Rose Hewlett will use this, and some of her other investigations into Gloucestershire properties, to demonstrate practical ways to find out more about the history of your own house.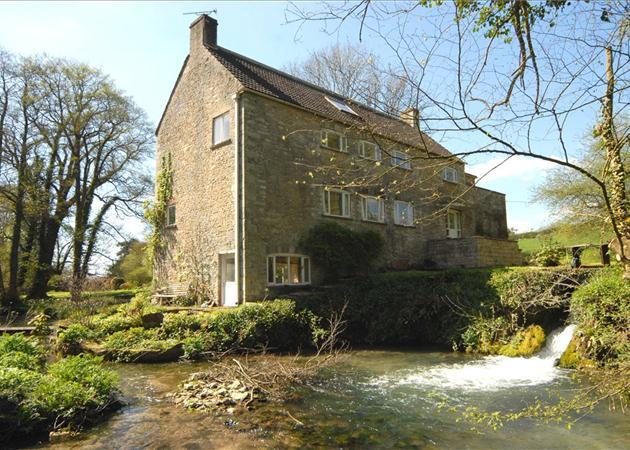 There are a wide range of resources available if you want to start researching the history of your house - in libraries and archives, local studies centres, or on specialist websites. Some will charge a fee for their services but many are free.
Before you begin your research try to establish the following key points: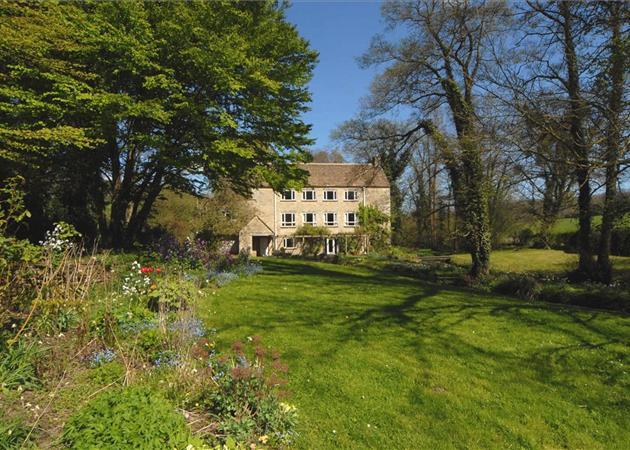 Is your house listed, get a rough estimate of how old your house is; what administrative area your house is in and what do you know about the area?
Wotton-under-Edge Civic Centre
2 Gloucester Street, Wotton-under-dge, GL12 7DN
Friday 27th October 2017 at 7.30pm
Visitors welcome.
Non-members £5 on the door
Events
There are no upcoming events, please check again soon.