Great East Window, Gloucester Cathedral
4/05/2018
Our speaker, Richard Cann, has a long association with the Cathedral, involved in a major inventory project with two colleagues to record all the stained glass in the Cathedral taking 3.5 years to complete, the Great East Window being included in project.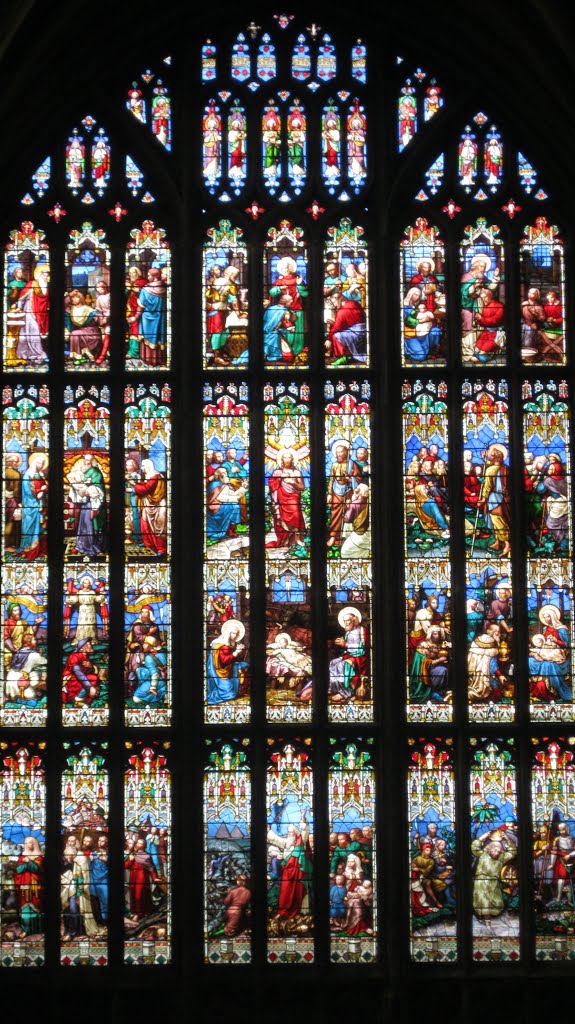 The name 'the Crécy window' originated in a small volume published in 1898, when the date that the window was inserted – around 1350 – coincided with the date of an important victory over the French – Crécy – in 1347. There are other authors who have taken this identification in more recent works.
After the death of Edward II in 1327, and his burial in the Benedictine Abbey of St. Peter at Gloucester (now the Cathedral) and the subsequent remodelling of the quire – the eastern apsidal end was removed and the window inserted – the recent projects have, as far as I am concerned, demanded a re-evaluation of the subject matter illustrated, both in the glass and the architectural vault immediately above the window.
I would go as far as to suggest that, to regard it as having a link to Crécy, is a total misinterpretation - hence the subject of the talk.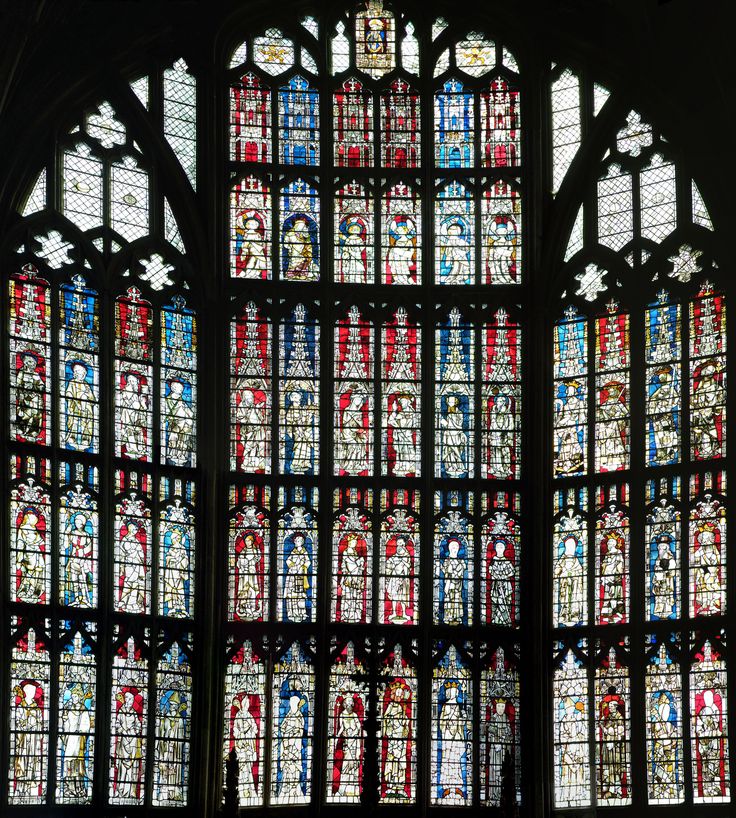 Wotton-under-Edge Civic Centre
2 Gloucester Street, Wotton-under-Edge, GL12 7DN
Friday 4th May 2018 at 7.30pm
Visitors welcome.
Non-members £5 on the door