Healing Springs, Holy Wells and Spas
25/01/2019
The speaker, Alan Pilbeam, will discuss the distribution of springs and wells in Gloucestershire and their significance.
Alan Pilbeam was Deputy Head of Sir Thomas Rich's, Gloucester - and for many years taught a course for Bristol University on local landscape history. Since retirement he has continued to write and lecture on this topic area.
The Definition of a holy well according to Wikipedia:
"A holy well, or sacred spring, is a small body of water emerging from underground and revered either in a Pagan or Christian context, often both. Holy wells were frequently pagan sacred sites that later became Christianized. The term 'holy well' is commonly employed to refer to any water source of limited size (i.e. not a lake or river, but including pools and natural springs and seeps), which has some significance in the folklore of the area where it is located, whether in the form of a particular name, an associated legend, the attribution of healing qualities to the water through the numinous presence of its guardian spirit or Christian saint, or a ceremony or ritual centred on the well site. In Christian legend, the water is often said to have been made to flow by the action of a saint, a familiar theme especially in the hagiography of Celtic saints."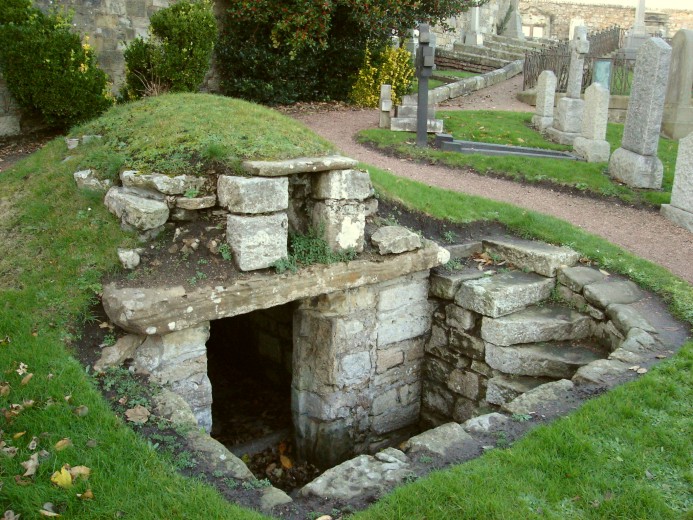 In this talk the distribution of springs and wells in Gloucestershire and their significance for drinking, washing and healing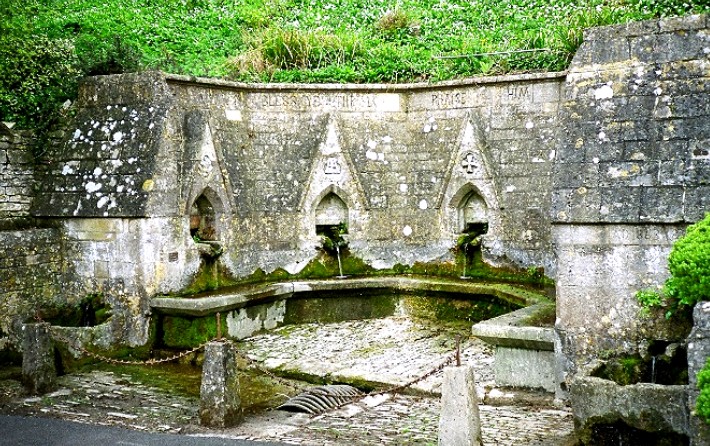 purposes, taking examples from Roman, Saxon and medieval times through to the establishment of spas in the C18th and early C19th will be discussed.
Wotton-under-Edge Civic Centre
2 Gloucester Street, Wotton-under-Edge, GL12 7DN
Friday 25th January 2019 at 7.30pm
Visitors welcome.
Non-members £5 on the door
Events
There are no upcoming events, please check again soon.