Issac Pitman - 3 years in Wotton
21/12/2018
Our Curator, David Baird, will introduce a young man, a Methodist minister, with a different idea on education that arrives in Wotton-under-Edge to take on the role of Master of the new British School, in three short years he would astound the world!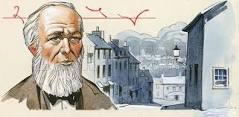 Sir Isaac Pitman was born in Trowbridge, Wiltshire on January 4th, 1813. He was the third of eleven children, and was educated with his siblings. He described books and music as being his "two loves," and was an avid reader. By the age of sixteen he undertook the chore of reading the Walker's Dictionary and copied out the words he did not know how to pronounce so that he could study both the meanings and sounds of the words. This exercise caused him to notice many ways in which the standard writing and spelling system was irrational, and even flawed. This realization led him to the study of shorthand scripts.
Shorthand is a system for rapid writing that uses symbols or abbreviations for letters, words, or phrases. The practice of shorthand writing has been used since antiquity, starting with the ancient Greeks and Romans. The main applications of shorthand have been in record keeping, historical documentation, and courtroom proceedings.
In England during the 19th century shorthand was not widely used. Rather newspaper and courtroom reporters took notes in longhand and filled in the text later by memory, often causing inaccuracies. Pitman's vision was that shorthand would become the "common hand," ultimately eliminating the problems with English spelling. Efficiency was also a key part of the goal; he imagined that a complete copy of the bible would one day be the size of a wrist watch, and be only three quarters of an inch thick.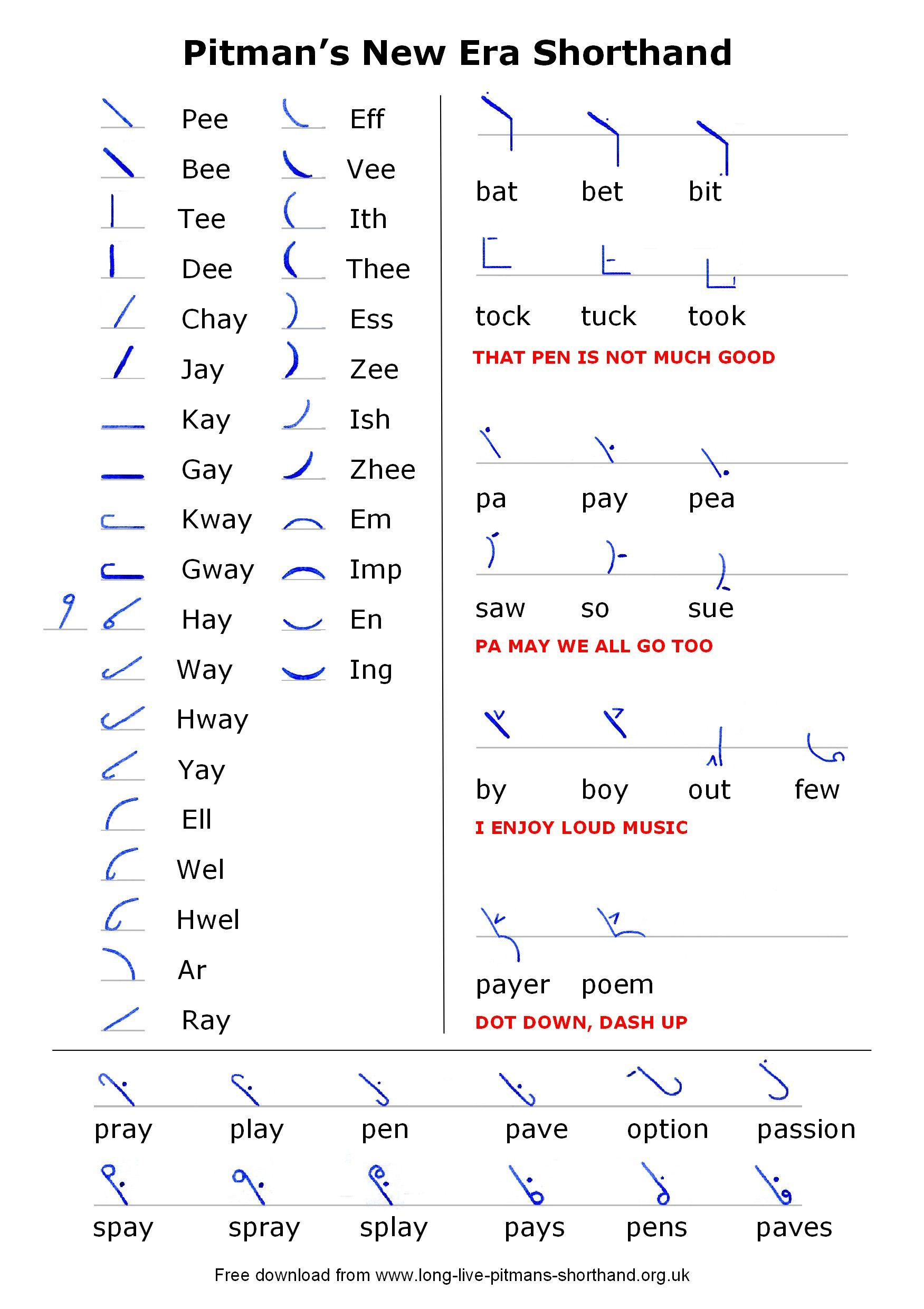 Wotton-under-Edge Civic Centre
2 Gloucester Street, Wotton-under-Edge, GL12 7DN
Friday 21th December 2018 at 7.30pm
Visitors welcome.
Non-members £5 on the door
Events
There are no upcoming events, please check again soon.