Newark Park before it's rescue
25/10/2019
Our speaker, Helen Roberts, tells the sad story of Newark Park before it's rescue. A story. she believes, of neglect and dereliction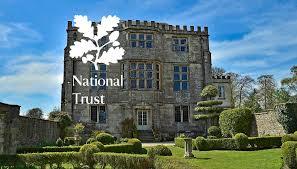 Helen has lived in Wotton since 1982 and volunteered as guide at Newark Park since 2001. Her talk is based on her research in the National Trust records housed in Swindon.
In 1943 the National Trust were offered a small country house on the edge of Wotton under Edge: Newark Park. The Trust was a tiny organisation constantly short of funds. But impressed by the beautiful view, thinking the estate would be cheap to run, and the Mansion easy to rent out they took it on. This turned out to be a very nasty miscalculation....what happened next became a "scandal of neglect and dereliction".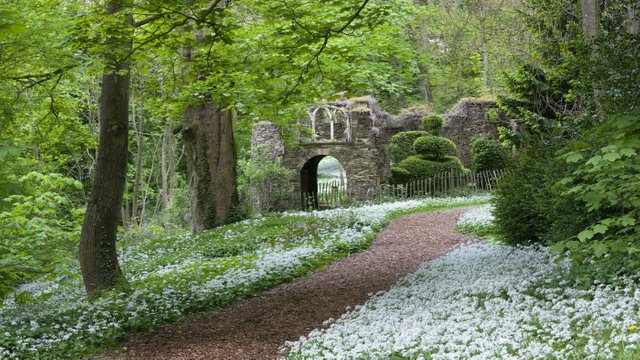 Wotton-under-Edge Civic Centre
2 Gloucester Street, Wotton-under-Edge, GL12 7DN
Friday 25th October 2019 at 7.30pm
Visitors welcome.
Non-members £5 on the door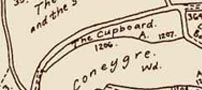 Upcoming Lectures
27/09/2019

Paul Burnett will remind us of the Rout on the Riviera - Exercise Tiger - The Slapton Sands Disaster - documenting the tragic events of the night of April 28th 1944.

25/10/2019

29/11/2019