Pilgrims & Pilgrimage in Gloucestershire
30/11/2018
The speaker, John Putley, will discuss why pilgrims under took their journey, how they travelled, lived on the journey and what they hoped to achieve.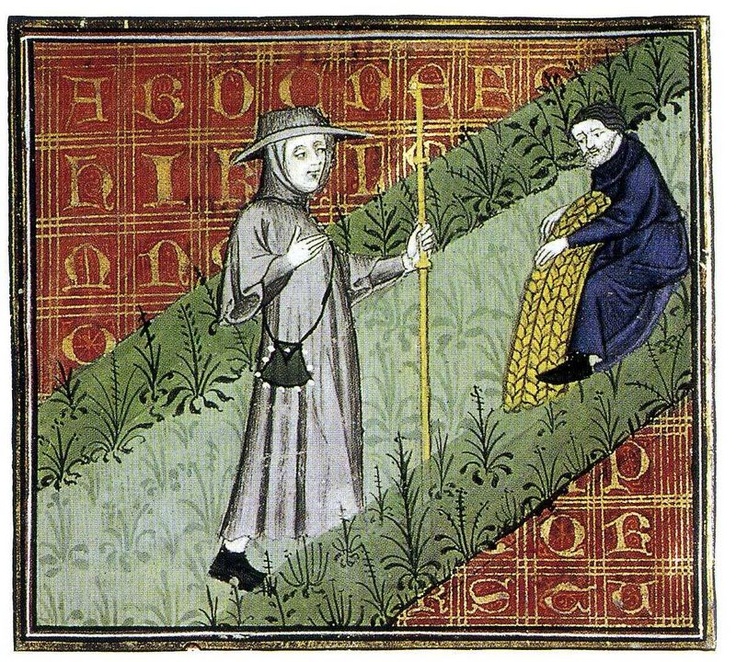 As sure as God's in Gloucestershire: Pilgrimage was big business in medieval times - but why did people travel many miles to visit a shrine, often at the risk of dying on the way? What did they hope to achieve by making a pilgrimage? How did they get there? What arrangements did they make? This entertaining presentation investigates all aspects of medieval pilgrimage – from cancelling the milk and booking the tickets through to eating the food and buying souvenirs. It also looks at a few of the fabled pilgrim destinations of Gloucestershire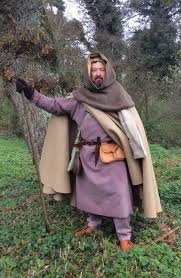 Wotton-under-Edge Civic Centre
2 Gloucester Street, Wotton-under-Edge, GL12 7DN
Friday 30th November 2018 at 7.30pm
Visitors welcome.
Non-members £5 on the door
The Historical Society
If you are interested in local or family history and want to meet others with similar interests, The Historical Society and Heritage Centre is the organisation to join. By becoming a member you will also be able to attend our lectures as well as participate in the many social events, excursions and other activities we sponsor throughout the year. In addition you will receive our annual journal and newsletters.
Please visit the Society page to find out more.