Rauzzini and friends, a Bath Musician.
29/09/2017
Helen Roberts will guide us through artists, musicians and actors in the golden era of Georgian Bath.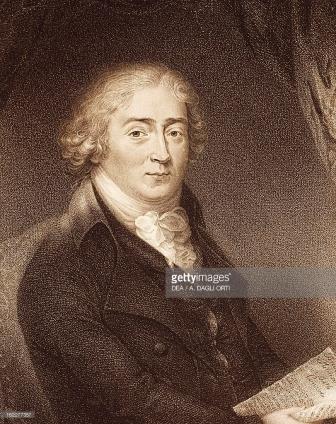 Venanzio Rauzzini started life in a poverty stricken peasant household in Italy. He became a distinguished member of that most exotic group – castrati singers, performing operatic roles all over Europe, and came to live and work in England, a great centre of Baroque opera. His meteoric career led him to become rich, know crowned heads, be friends with Haydn and Mozart (both of whom wrote for him) and his European wide network of musical acquaintances would have been impressive even by the standards of our social media age. When his voice began to decline with age, he spent that last 30 years of his life in Bath, the fashion capital of England, running concerts and composing music, and was buried in Bath Ab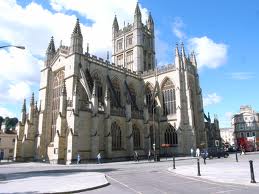 bey in 1810.
Wotton-under-Edge Civic Centre
2 Gloucester Street, Wotton-under-Edge, GL12 7DN
Friday 29th September 2017 at 7.30pm
Visitors welcome.
Non-members £5 on the door