Sweeps to Slaves:Working Children
26/10/2018
Professor Jennifer Tann will provide an insight into how extensive child labour was in Britain with children working as sweeps, in coal mines, in cotton and worsted factories, rural workshops and agriculture.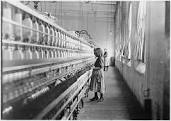 Stories coming from places in Africa and the Far East where children are virtual slaves in some factories and workshops are shocking. And until the 1870s or so child labour was extensive in Britain and children who worked as sweeps, in coal mines, in cotton and worsted factories, rural workshops and agriculture were regularly termed slaves by those 'children's champions' who sought to bring an end to their misery. Middle class parents used to warn their children not to wander too far from home 'or the sweep will get you' and children born into dire poverty were sometimes sold to sweeps by their parents
Children worked in coal mines with narrow seams – where even they couldn't stand up. Crawling along, they hauled tubs of coal or watched by a door which had to be shut after the tub had been hauled through. The worst evidence of child slavery in factories is from the cotton and worsted spinning industries between c.1770 and 1840. Pauper children were sold from workhouses to mill owners in the Midlands and the North of England. And there they remained – if alive – until over 20 years old, often unpaid.
Children were employed in the Gloucestershire woollen mills but usually alongside a parent. There is less evidence of cruelty – although parents could be slave drivers too. And unfenced machinery was a frequent danger. Girls, in addition to factory or other work, had domestic duties too, being required to mind siblings, cook and do housework.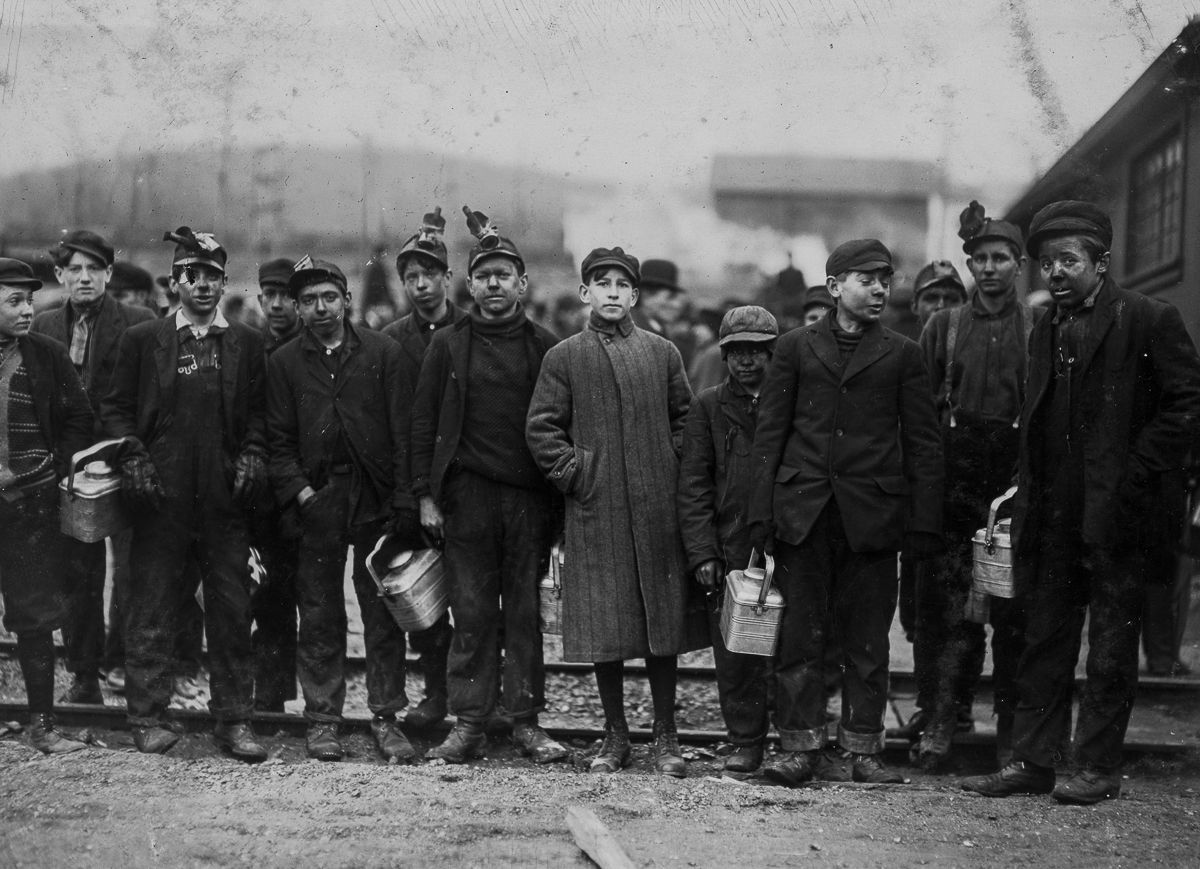 Wotton-under-Edge Civic Centre
2 Gloucester Street, Wotton-under-Edge, GL12 7DN
Friday 26th October 2018 at 7.30pm
Visitors welcome.
Non-members £5 on the door
The Historical Society
If you are interested in local or family history and want to meet others with similar interests, The Historical Society and Heritage Centre is the organisation to join. By becoming a member you will also be able to attend our lectures as well as participate in the many social events, excursions and other activities we sponsor throughout the year. In addition you will receive our annual journal and newsletters.
Please visit the Society page to find out more.