The Road to Zanzibar
23/02/2018
Our president Professor Mark Horton has been researching the archaeology of Zanzibar, on the East African coast, since 1984 and will introduce us to this fascinating island.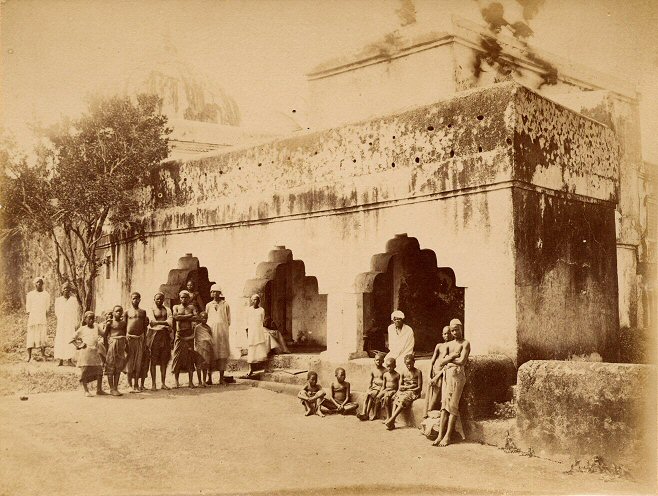 The island of Zanzibar (now part of Tanzania) became a possession of the south Arabian state of Muscat and Oman in the late 17th century; Said ibn Sultan, who created a flourishing commercial empire along the East African coast, made it his capital in 1832. In 1890, Zanzibar became a British protectorate. The death of one sultan and the succession of another of whom the British did not approve later led to the Anglo-Zanzibar War, also known as the shortest war in history. The islands gained independence from Britain in December 1963 as a constitutional monarchy.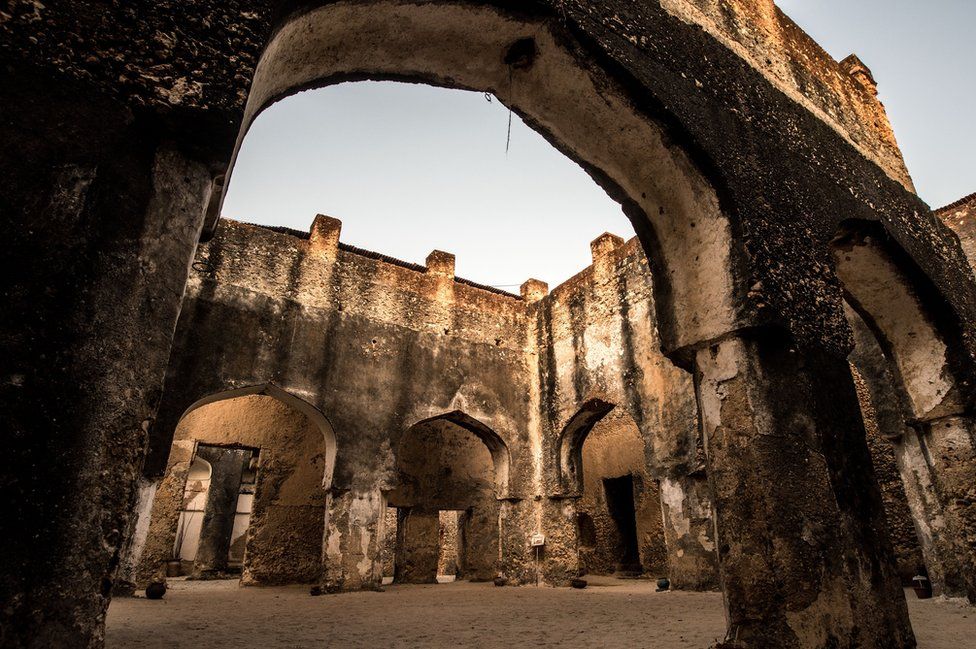 Mark has completed a massive book on the subject of Zanzibar. For his presidential lecture he will be exploring some of his more extraordinary discoveries on this spice island, famous for its harems, slaves and sultans.
Wotton-under-Edge Civic Centre
2 Gloucester Street, Wotton-under-Edge, GL12 7DN
Friday 23rd Fenruary 2018 at 7.30pm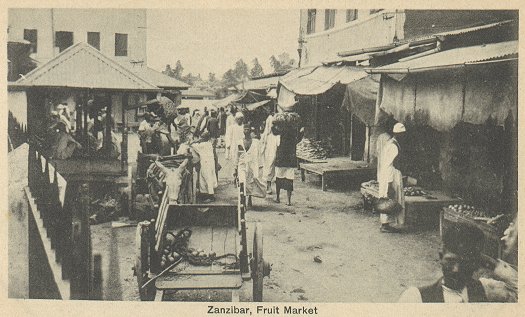 Visitors welcome.
Non-members £5 on the door