The story of Undercover RAF Saul
18/11/2022
Paul Barnett, Maritime Historian of over 20years and Author, will help us discover how a quiet Cotswold backwater played host to the vital airborne Navy.
The sleepy port of Saul once buzzed to the sound of RAF whaleback High Speed Launch's from earliest beginning's with TE Shaw to the Battle of Malta – what did this operation have to hide ?
Royal Air Force Station Saul

Wycliffe College is an independent private school in Stonehouse, Gloucestershire.
The College has a Boat House at Saul Junction. In 1943 Wycliffe College Boat House was requisitioned by the Royal Air Force as a World War II maintenance facility for highspeed motor launches. The vessels were used in Air Sea Rescue and Flying Boat Operations. The high-speed boats were moored under trees along the Stroudwater Arm. The RAF closed and vacated the site on Friday 1 December 1944.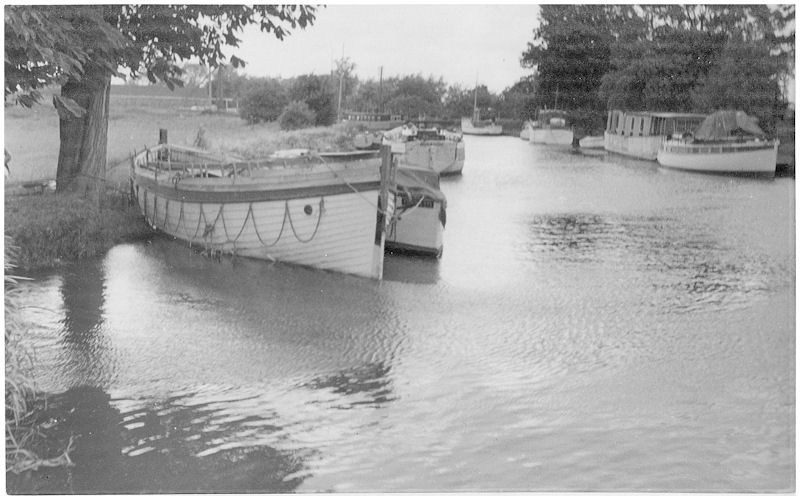 Wotton-under-Edge Civic Centre
2 Gloucester Street, Wotton-under-Edge, GL12 7DN
Friday 18th November 2022 at 7.30pm
Visitors welcome.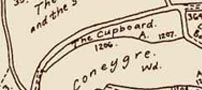 Upcoming Lectures
29/09/2023

Margie Hoffnung will take us through the development of this extraordinary Victorian vision, showing how the Holford family created these extraordinary gardens over several generations, and the recent stunning restoration work undertaken.

27/10/2023

24/11/2023