Wotton Baptist Church - the first 200yrs
31/01/2020
Our speaker,David Wilson, will discuss the impact on the church of the ups and downs of local community life in the 1800s. .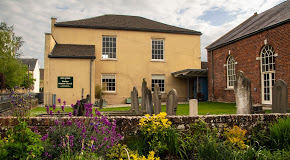 David Wilson has taken a keen interest in social history and since moving to Wotton on retirement in the year 2000, has taken an interest in local history in particular that of the Baptist Church after becoming a member in 2006.
There have been Baptists meeting in Wotton since the early 1700s, an official confession of faith being published in the year 1717. We will look at the first 200 years in the life of the church from the building of their first meeting house in Crosskeys Lane to the chapel that stands today in Rope Walk which opened in 1818. The impact on the church of the ups and downs of local community life in the 1800s will be reviewed including looking at some of the local people whose involvement enabled the church to develop and grow during this difficult time.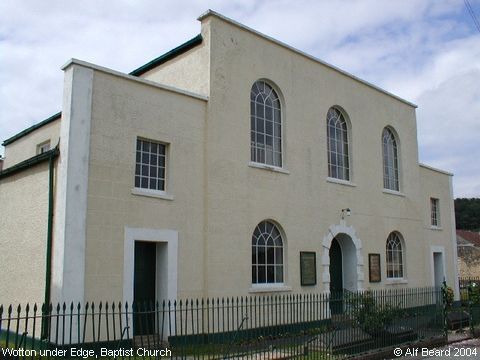 Wotton-under-Edge Civic Centre
2 Gloucester Street, Wotton-under-Edge, GL12 7DN
Friday 29th January 2020 at 7.30pm
Visitors welcome.
Non-members £5 on the door
The Historical Society
If you are interested in local or family history and want to meet others with similar interests, The Historical Society and Heritage Centre is the organisation to join. By becoming a member you will also be able to attend our lectures as well as participate in the many social events, excursions and other activities we sponsor throughout the year. In addition you will receive our annual journal and newsletters.
Please visit the Society page to find out more.