Anglo-Saxon Gloucestershire
30/09/2016
Dr Simon Draper worked until 2010 as Assistant Editor of the Victoria County History of Gloucestershire, researching and writing the histories of five rural parishes for publication. He continues to publish on archaeology in Anglo-Saxon England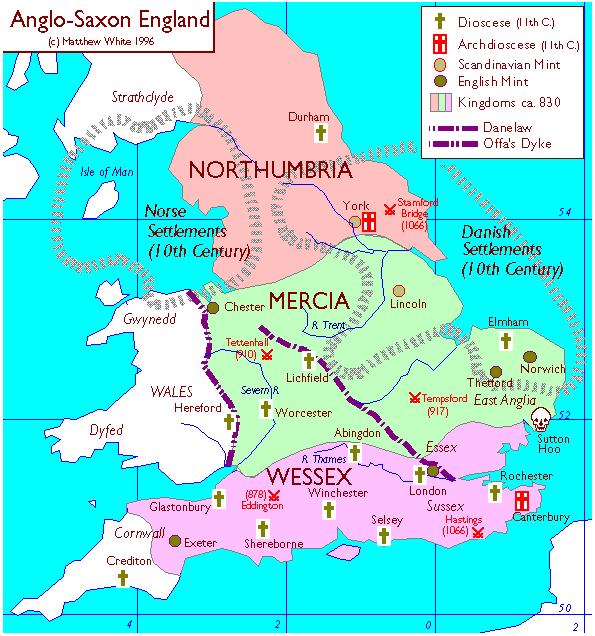 The English conquest of the Severn valley began in 577 with the victory of Ceawlin at Deorham, followed by the capture of Cirencester, Gloucester and Bath. The Hwiccas who occupied the district were a West Saxon tribe, but their territory had become a dependency of Mercia in the 7th century, and was not brought under West Saxon dominion until the 9th century. No important settlements were made by the Danes in the district. Gloucestershire probably originated as a shire in the 10th century, and is mentioned by name in the Anglo-Saxon Chronicle in 1016. Towards the close of the 11th century, the boundaries were readjusted to include Winchcombeshire, previously a county by itself, and at the same time the forest district between the Wye and the Severn was added to Gloucestershire. The divisions of the county for a long time remained very unsettled, and the thirty-nine hundreds mentioned in the Domesday Survey and the thirty-one hundreds of the Hundred Rolls of 1274 differ very widely in name and extent both from each other and from the twenty-eight hundreds of the present day.
Wotton-under-Edge Civic Centre
2 Gloucester Street, Wotton-under-Edge, GL12 7DN
Friday 30th September 2016 at 7.30pm
Visitors welcome.
Non-members £5 on the door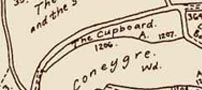 Upcoming Lectures
There are currently no scheduled lectures, please check back again soon.