England to Demerara in 1803
29/11/2019
Peter Convey-Crump relates a journey from England to Barbados and Demerara and Back in 1803.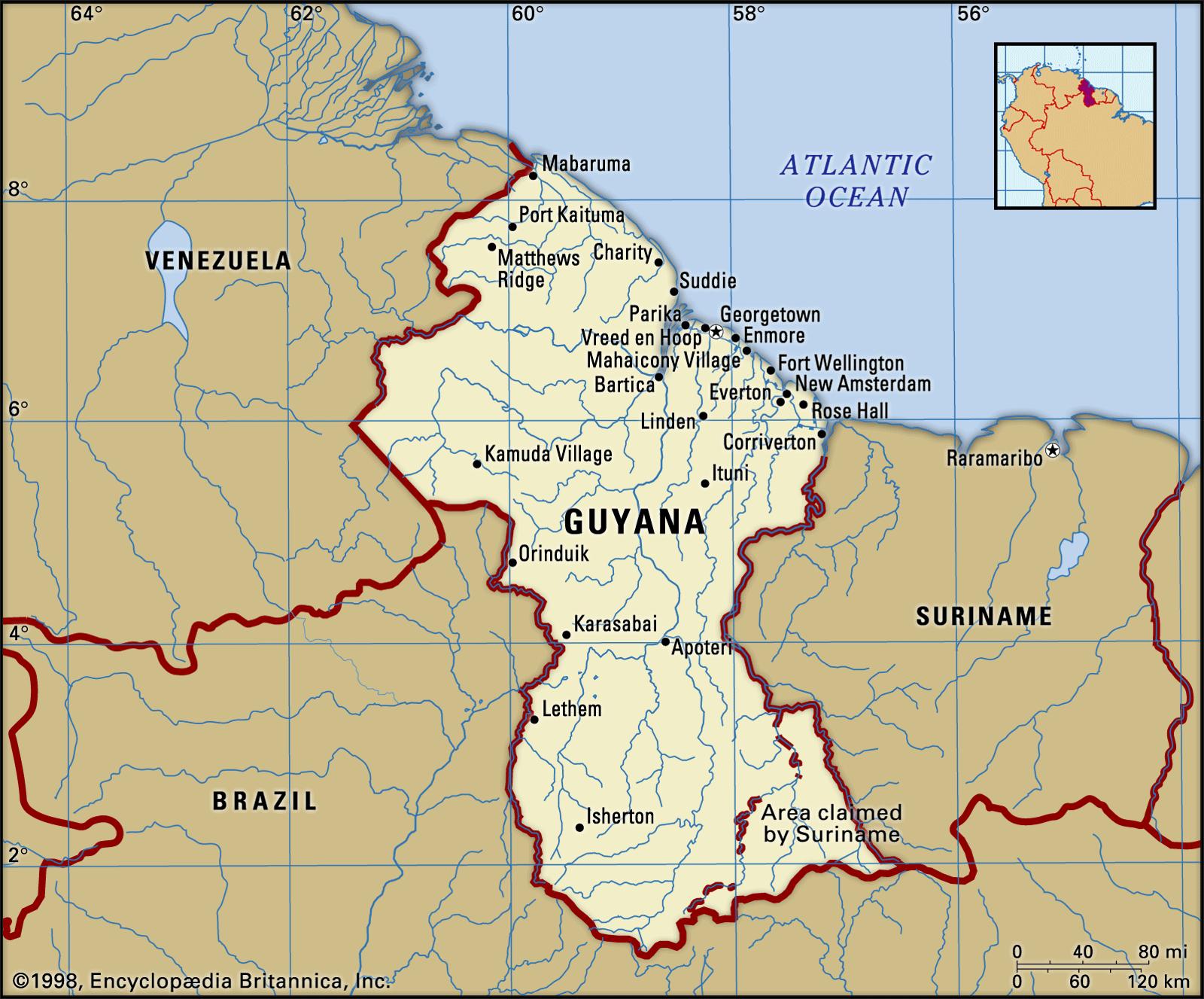 Peter, a retired senior civil servant, has based this talk on the results of research into family history using original documents in his possession.
Nathan Lucas, a Fellow of the Linnean Society, kept a journal of a nine-month trip in 1803 to Demerara where he visited his cotton plantation. He described the economy and the flora and fauna that he saw in the Dutch colony, as well as his sea journeys, including a severe storm when his ship lost all the masts and sails.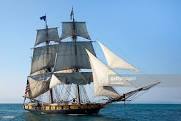 Demerara is a historical region in the Guianas on the north coast of South America which is now part of the country of Guyana. It was a Dutch colony until 1815 and a county of British Guiana from 1838 to 1966. It was located about the lower courses of the Demerara River, and its main town was Georgetown.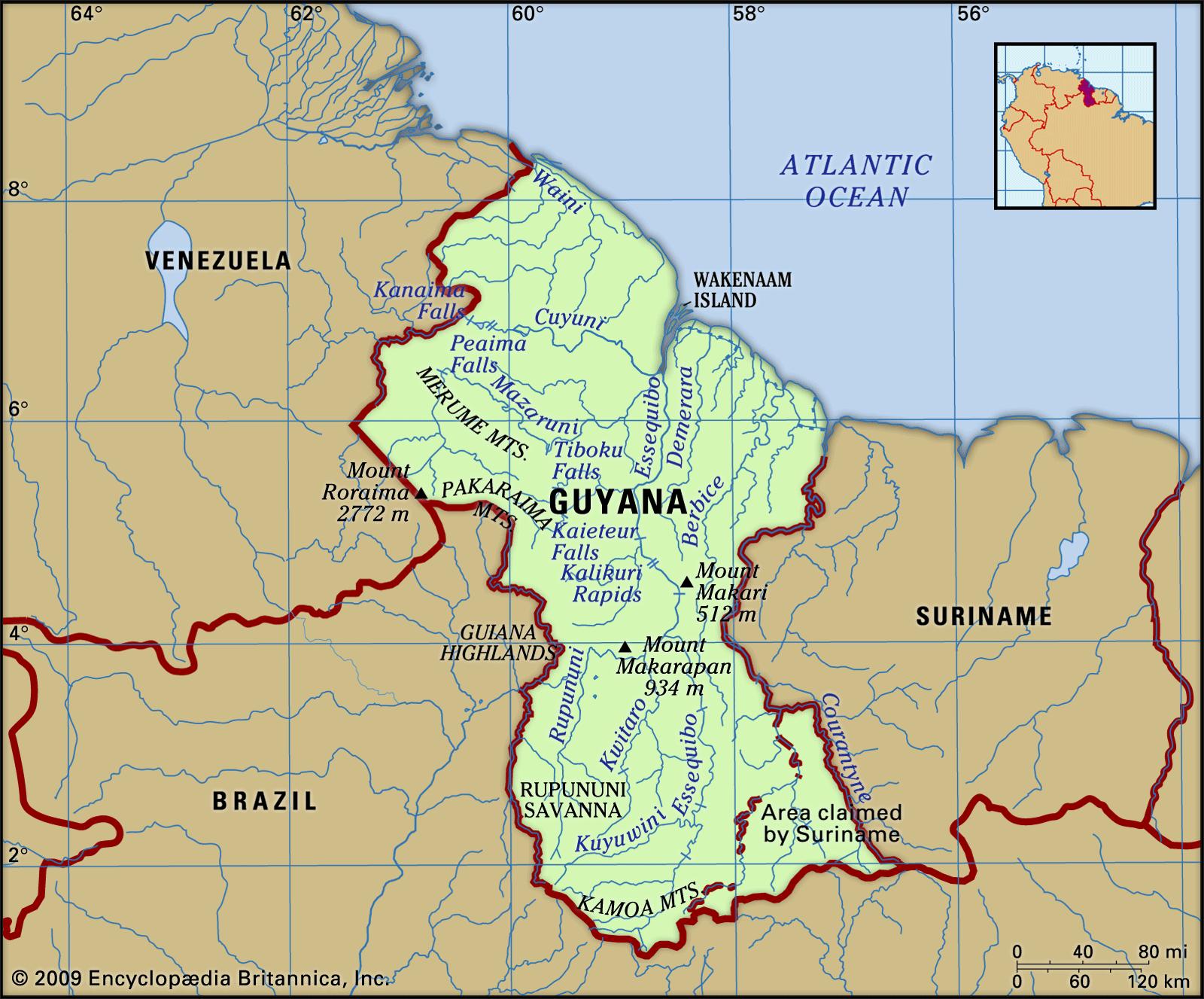 Wotton-under-Edge Civic Centre
2 Gloucester Street, Wotton-under-Edge, GL12 7DN
Friday 29th November 2019 at 7.30pm
Visitors welcome.
Non-members £5 on the door
The Historical Society
If you are interested in local or family history and want to meet others with similar interests, The Historical Society and Heritage Centre is the organisation to join. By becoming a member you will also be able to attend our lectures as well as participate in the many social events, excursions and other activities we sponsor throughout the year. In addition you will receive our annual journal and newsletters.
Please visit the Society page to find out more.