Lives of Rolls and Royce
28/04/2023
The talk itself focuses on the lives of Charles Rolls and Henry Royce, explains how they met and formed the Rolls-Royce Company, why it was (and is) so successful and then follows their stories to the end of their lives in 1910 and 1933 respectively.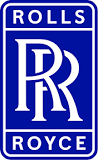 Rolls-Royce was a British luxury car and later an aero-engine manufacturing business established in 1904 by the partnership of Charles Rolls and Henry Royce. Building on Royce's reputation established with his cranes they quickly developed a reputation for superior engineering by manufacturing the "best car in the world". The First World War brought them into manufacturing aero-engines. Joint development of jet engines began in 1940 and they entered production.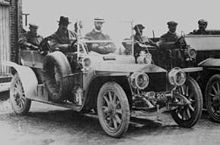 Dedication.
This talk is in memory of my late friends David Ward and his son Danny, who ran a graphics business in Market Street in W-u-E. They have provided most of the computer graphics for my talks.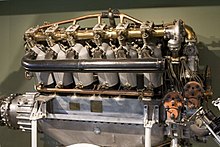 Wotton-under-Edge Civic Centre
2 Gloucester Street, Wotton-under-Edge, GL12 7DN
Friday 28th April 2023 at 7.30pm
Visitors welcome.
Events
There are no upcoming events, please check again soon.