'Berkeley Hundred in Virginia '1619-1622
22/03/2019
Philip Ashford taught at KLB for 38 years and is a well-known Somerset social and economic historian. Researching maritime history he found that two vessels left in 1619 and 1620 for Virginia. Aboard were people from around Wotton and North Nibley.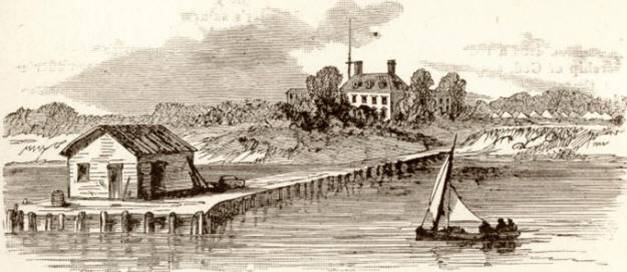 'Emigration from South Gloucestershire to found the
'Berkeley Hundred in Virginia ' 1619-1622
It was whilst researching maritime history that Phillip found that two vessels left Pill and or King Road off the Somerset coast in 1619 and 1620 for Virginia. Aboard were people from Gloucestershire including many from around Wotton and North Nibley. So Somerset and Gloucestershire history merged and resulted in this presentation.
How did illiterate local people from North Nibley, Wanswell and Wotton know about the new colony setting up in Virginia from about 1607, let alone find the motivation to travel there in 1619 and 1620, possibly knowing they would never see the wider members of their family again? What motivated the gentry of south Gloucestershire to finance the trip and other local gentry to lead the expedition? Who were these individuals and what were their particular circumstances? What provisions were supplied to the ships from Gloucestershire and how did the adventurers and their luggage and supplies arrive at Pill and King Road, near Bristol? What did all this have to do with Sir Walter Raleigh, agricultural innovation around Cheltenham, law changes made by King James The First, Pocahontas, slavery, early death and murder? Answers to these questions and probably more will be revealed in this richly illustrated talk.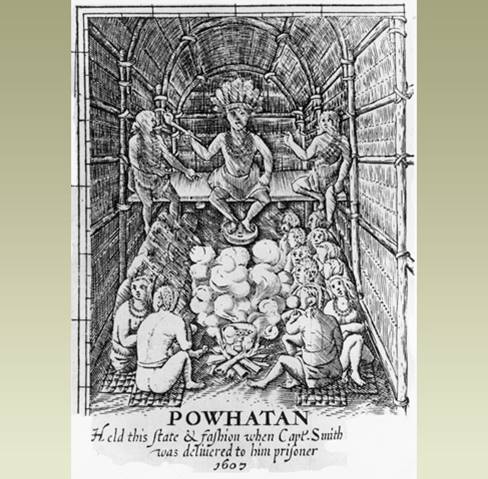 Wotton-under-Edge Civic Centre
2 Gloucester Street, Wotton-under-Edge, GL12 7DN
Friday 22nd March 2019 at 7.30pm
Visitors welcome.
Non-members £5 on the door