We're on Facebook!
Wotton Heritage Centre has a facebook page so you can have rolling updates on the activities of the Historical Society, Museum and Heritage Centre.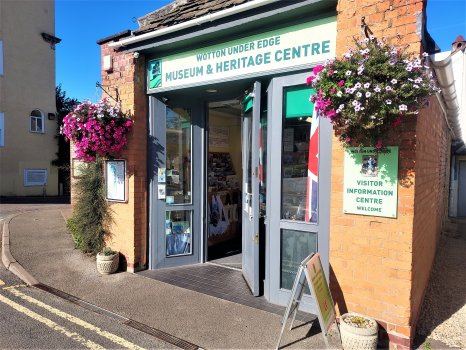 We plan to regularly post photographs of old Wotton so be sure to click 'like' if you want to be updated! You never know - you might see your old house or somebody you know! Check out our photo albums!
Or drop-by to see us at the old fire station in The Chipping.
We have lots of interesting things to see. We hope to see you soon!