We're on Facebook!
Wotton Heritage Centre has a facebook page so you can have rolling updates on the activities of the Historical Society, Museum and Heritage Centre.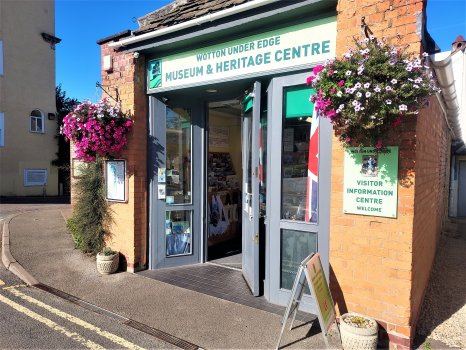 We plan to regularly post photographs of old Wotton so be sure to click 'like' if you want to be updated! You never know - you might see your old house or somebody you know! Check out our photo albums!
Or drop by to see us at the old fire station in The Chipping. We have lots of interesting things to see.
We hope to see you soon!
The Historical Society
If you are interested in local or family history and want to meet others with similar interests, The Historical Society and Heritage Centre is the organisation to join. By becoming a member you will also be able to attend our lectures as well as participate in the many social events, excursions and other activities we sponsor throughout the year. In addition you will receive our annual journal and newsletters.
Please visit the Society page to find out more.