Ghosts in the Stones
26/01/2018
Supernatural Tales of Gloucestershire with Kirsty Hartsiotis, a Gloucestershire-based storyteller, writer. curator and educator, who came to storytelling with a lifelong love of stories and the histories and places that inform them.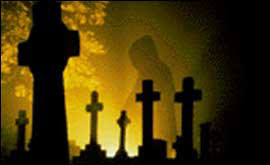 Kirsty will delve into the dark, secret histories of Gloucestershire's ghosts, who are lurking out there in the countryside and hidden in the buildings of the towns and cities of the county. This talk explores some of the county's supernatural tales, and the stories, personalities and histories behind them.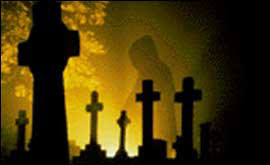 Wotton-under-Edge Civic Centre
2 Gloucester Street, Wotton-under-Edge, GL12 7DN
Friday 26th January 2018 at 7.30pm
Visitors welcome.
Non-members £5 on the door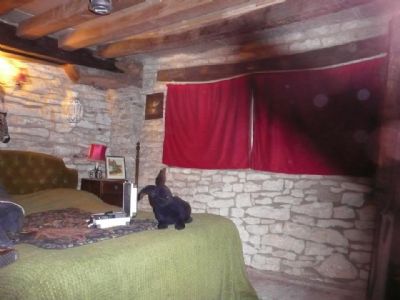 The Historical Society
If you are interested in local or family history and want to meet others with similar interests, The Historical Society and Heritage Centre is the organisation to join. By becoming a member you will also be able to attend our lectures as well as participate in the many social events, excursions and other activities we sponsor throughout the year. In addition you will receive our annual journal and newsletters.
Please visit the Society page to find out more.