Gloucestershire's Atlantic Slave Trade
31/03/2023
Tony Conder, a Gloucestershire researcher, discusses the involvement of Gloucester and the county estates in both the trade and its abolition.
While marking the 200th anniversary of the abolition of the Atlantic slave trade during 2007, there was much talk about how the development of Britain's prosperity benefited from the evils of slavery.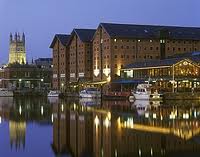 When the statue of Edward Colston went into Bristol Docks questions were asked in Gloucester as to what it's links with the slave trade were. This talk is a result of that research.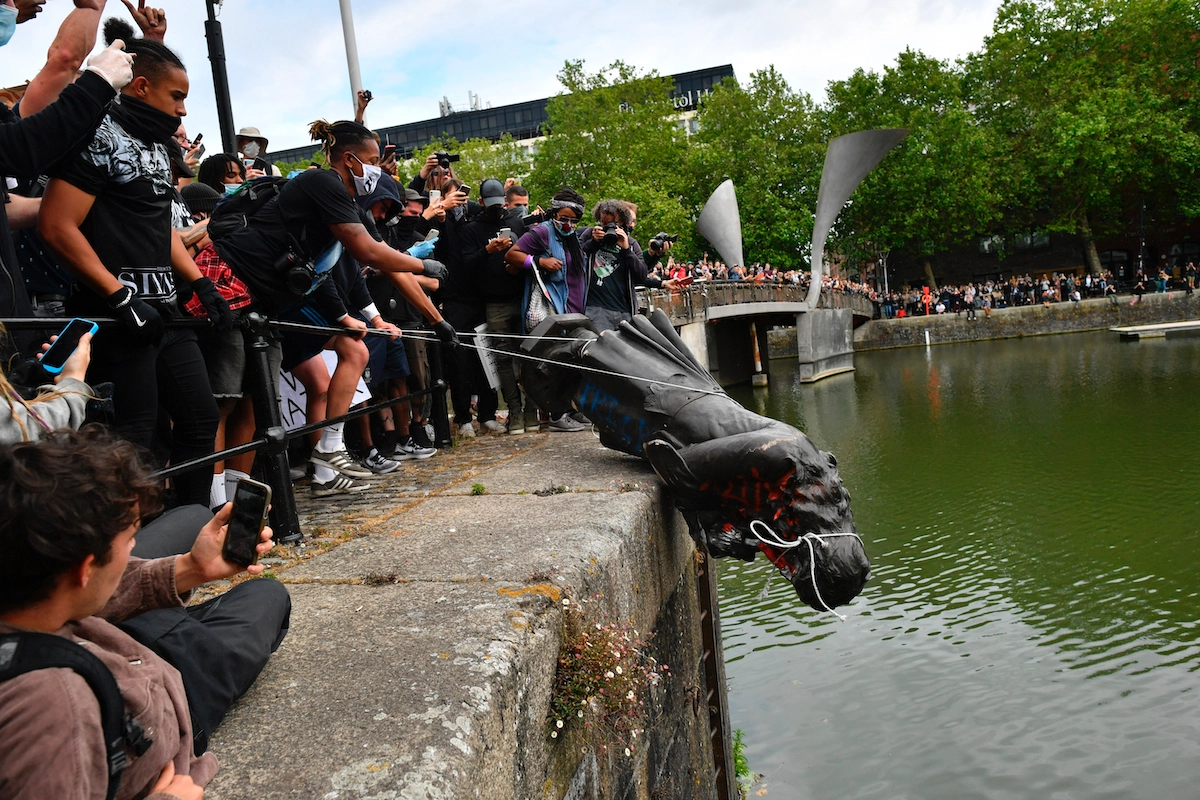 Wotton-under-Edge Civic Centre
2 Gloucester Street, Wotton-under-Edge, GL12 7DN
Friday 31st March 2023 at 7.30pm
Visitors welcome.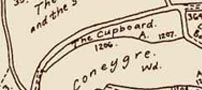 Upcoming Lectures
31/03/2023

Tony Conder, a Gloucestershire researcher, discusses the involvement of Gloucester and the county estates in both the trade and its abolition.

28/04/2023