How Council houses came about.
24/02/2023
Helen Roberts will enlighten us into the history of council houses in both the UK and locally.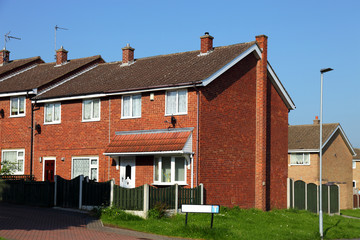 The proudest day in my childhood memory was the day after 9 years on the waiting list when my family finally moved into our Council House in Essex. Today so many of us live or have lived in council houses. But why did councils start building them and when, and why are so many designed in such a recognisable style? Why do fewer people live in them now? And how did Council houses first get building in Wotton?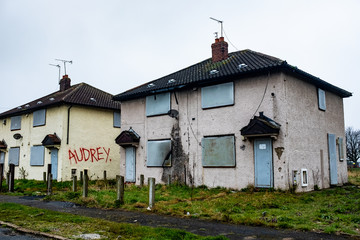 Wotton-under-Edge Civic Centre
2 Gloucester Street, Wotton-under-Edge, GL12 7DN
Friday 24th February 2023 at 7.30pm
Visitors welcome.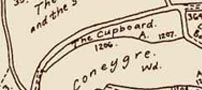 Upcoming Lectures
16/12/2022

Howard Parker will cover the History and Future of the Vale of Berkeley Railway line. Volunteers have been working since 2015 to establish a new heritage railway using the line which runs from Berkeley Road to Sharpness.

27/01/2023

24/02/2023