John Thelwall and Gloucestershire
24/11/2023
In the summer of 1797, Citizen John Thelwall, 'the most dangerous man in England', 'that Jacobin fox', came to stay in Gloucestershire for the summer. Stuart Butler will relate the story of his life, times and sojourn in Gloucestershire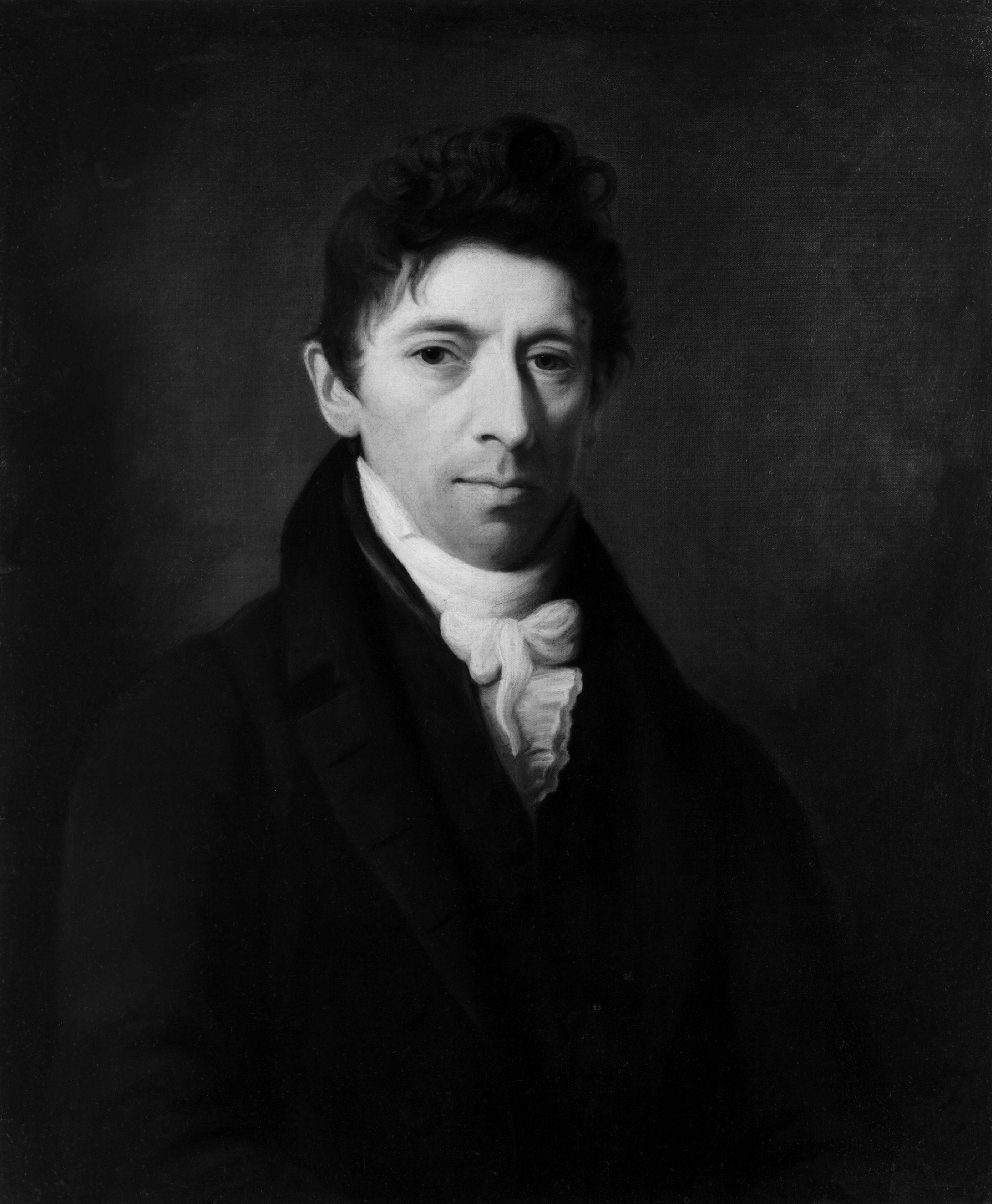 Citizen John Thelwall, left the too close company of prime minister William Pitt's spies in London to seek respite with Samuel Taylor Coleridge at Nether Stowey. He then came to stay in Gloucestershire for the summer. Hear the story of his life, times and sojourn in Gloucestershire
John Thelwall's lifelong devotion to the social speech act over solitary written art, to practice over theory, and hence to utilitarian and democratic forms (the public lecture, periodical and pamphlet) over authorized editions, has contributed to the loss of his legacy, and remains a major impediment to scholars. While modern print editions are at last beginning to appear, their high production costs and limited circulation stand in the way of the intellectual accessibility that was Thelwall's hallmark.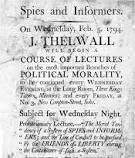 Wotton-under-Edge Civic Centre
2 Gloucester Street, Wotton-under-Edge, GL12 7DN
Friday 24th November 2023 at 7.30pm
Visitors welcome.
The Historical Society
If you are interested in local or family history and want to meet others with similar interests, The Historical Society and Heritage Centre is the organisation to join. By becoming a member you will also be able to attend our lectures as well as participate in the many social events, excursions and other activities we sponsor throughout the year. In addition you will receive our annual journal and newsletters.
Please visit the Society page to find out more.