Royal Army Medical Corp
27/03/2020
CANCELLED
CANCELLED
The RAMC was formed in 1898 and is the largest corps in the Army Medical Services (AMS).The Corps has a role which ranges from providing immediate first aid emergency care on front line and routine treatment or long term care at health centres and hospitals, as well as health promotion and disease prevention.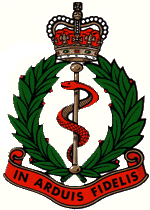 In the field RAMC surgeons, pharmacists, doctors and medics combine expert medical training with leadership skills to coordinate large-scale trauma situations and humanitarian operations.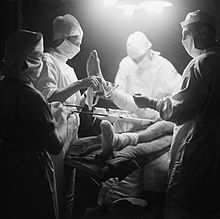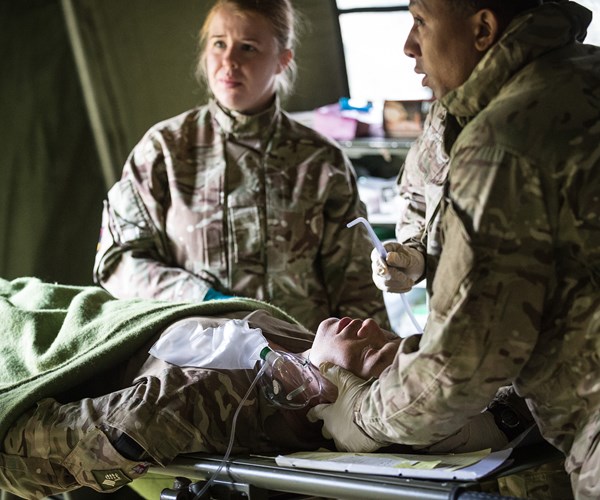 CANCELLED
Wotton-under-Edge Civic Centre
2 Gloucester Street, Wotton-under-Edge, GL12 7DN
Friday 27th March 2020 at 7.30pm
Visitors welcome.
The Historical Society
If you are interested in local or family history and want to meet others with similar interests, The Historical Society and Heritage Centre is the organisation to join. By becoming a member you will also be able to attend our lectures as well as participate in the many social events, excursions and other activities we sponsor throughout the year. In addition you will receive our annual journal and newsletters.
Please visit the Society page to find out more.