Victorian Yate
31/03/2017
David Hardill, the Community Heritage Officer for Yate Council, will provide an understanding of the changes to Yate in the Victorian era.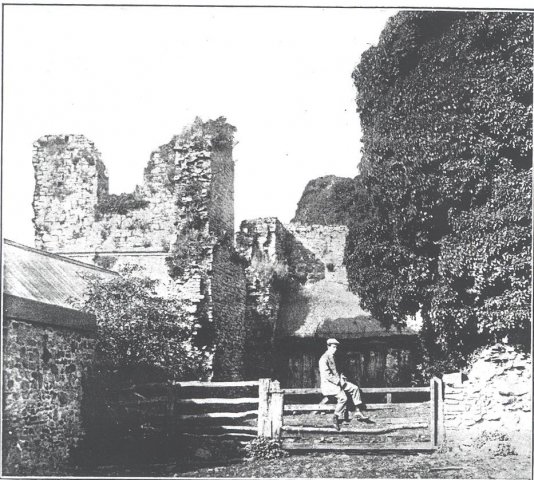 Before the 1840s, local industrial production was small. The only available transport was a horse drawn tramway connecting Yate to the Bristol Channel. In the mid 1800s, the Bristol and Gloucester Railway Company, built railway lines around Yate.
The new railways brought with them a growth in mining and quarrying. Yate collieries had their own tracks, connecting them to the main railway network. Locals used the railway to transport: - coal, lime, building stone, livestock and later Celestine. The railway encouraged growth in Yate. Station Road was developed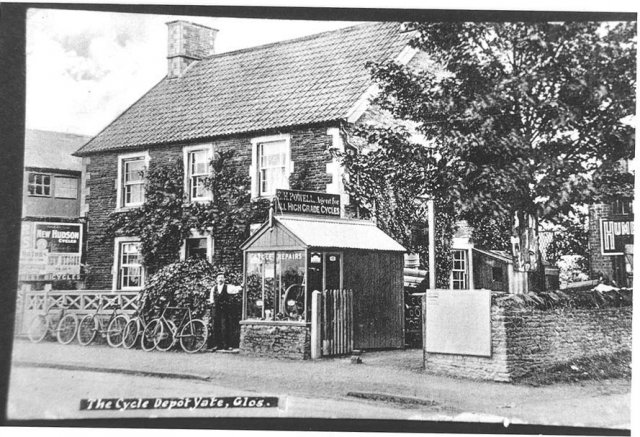 with new shops and businesses The population doubled between 1840 and 1860. New residents came to Yate, who built impressive new houses such as the Gathorne Hill family at Poole Court.
Wotton-under-Edge Civic Centre
2 Gloucester Street, Wotton-under-Edge, GL12 7DN
Friday 31st March 2017 at 7.30pm
Visitors welcome
Non-members £5 on the door