Woodchester Mansion
30/09/2022
Our speaker, Liz Davenport, will explore the development of the Mansion using surviving contemporary drawings and archive material from the Leigh family, and will explain why the building was never completed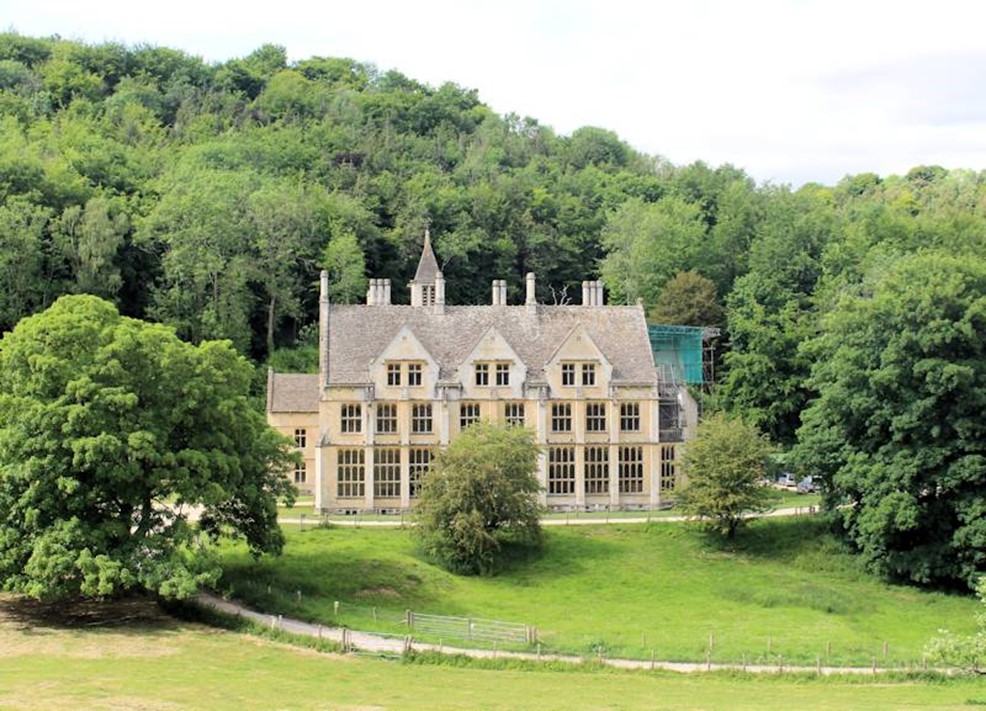 Woodchester Mansion is the unfinished masterpiece of the young local Victorian architect Benjamin Bucknall. It stands today as evidence of both his interest in the work of the French architect Viollet-le-Duc and the quality of the craftsmanship and perfection demanded by his patron, the wealthy Catholic convert William Leigh. The incomplete state enables people to understand how a neo-Gothic house was constructed.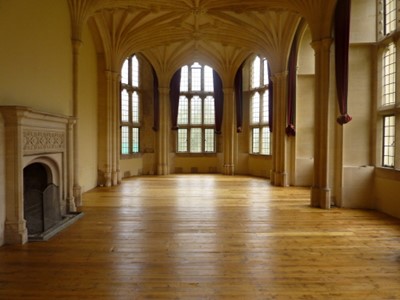 Our speaker, Liz Davenport, has been a volunteer at Woodchester Mansion and a trustee since 2016. In this time she's done all the tasks needed on public open days except driving the bus. Her main duties as a trustee involve management of open days, assisting with finance and marketing, and writing proposals for grants. Liz is also the volunteer archivist at the Mansion and has extensively researched the history of the building and the Leigh family. Her talk will explore the development of the Mansion using surviving contemporary drawings and archive material from the Leigh family, and will explain why the building was never completed.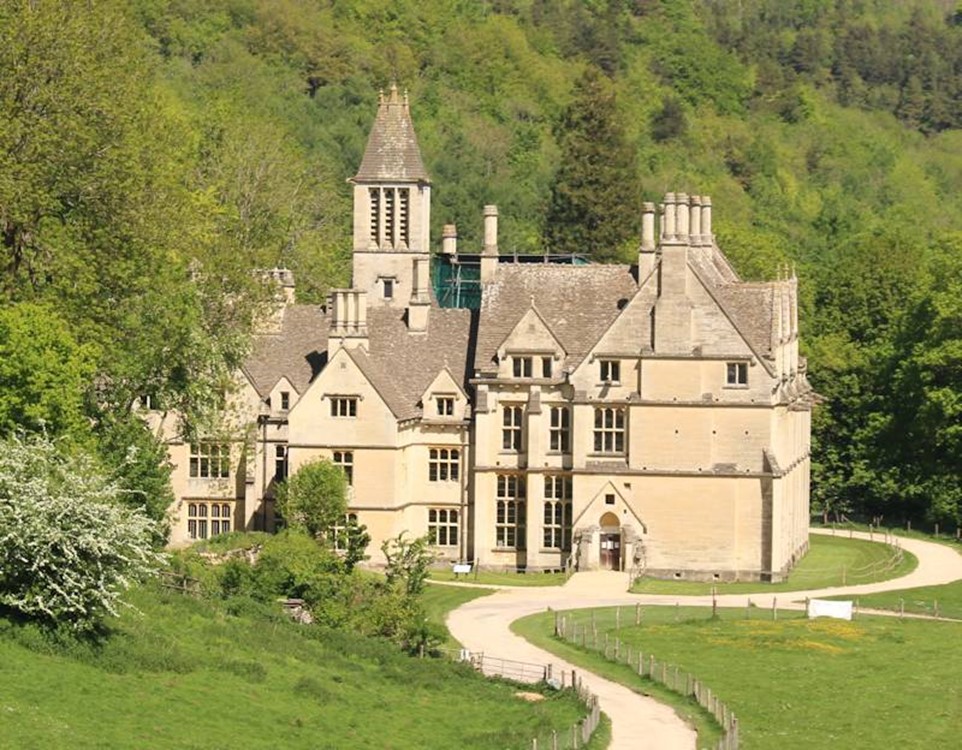 Wotton-under-Edge Civic Centre
2 Gloucester Street, Wotton-under-Edge, GL12 7DN
Friday 30th September 2022 at 7.30pm
Visitors welcome.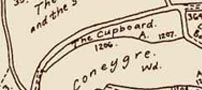 Upcoming Lectures
29/09/2023

Margie Hoffnung will take us through the development of this extraordinary Victorian vision, showing how the Holford family created these extraordinary gardens over several generations, and the recent stunning restoration work undertaken.

27/10/2023

24/11/2023